We are a next-generation digital performance media agency. With advanced programmatic technology we now have the ability to optimize the customer journey all the way from initial TV buy through to online purchase. We can help you transform your digital buying process to drive cost efficiency and significant growth by providing a new age full funnel media solution.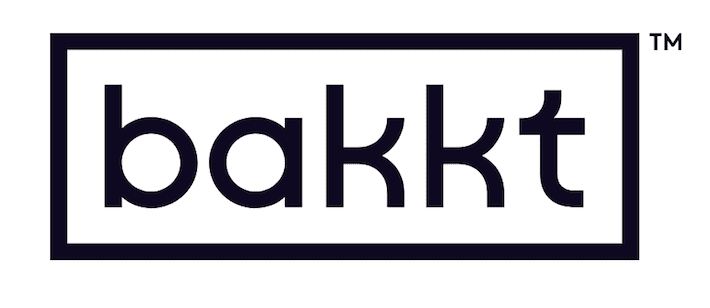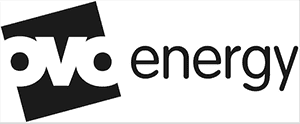 We Are A Team Of Game-Changers
We are a global team with offices in London, New York, Washington and Asia. Meet the experts behind our great work here.
"With your amazing results, you are already one of our biggest and most efficient sales channels. Other teams are now asking who Realtime Agency are."
"The team at Realtime are the best in the business, when I am describing them to others I say it's similar to watching everyone else play basketball and then watching Lebron play - 1000s of agencies say they are good at Facebook ads but these guys are really the best."
Talk to us!
Do you want to outgrow your competitors by letting your data work harder for you? Schedule your free audit and consultation below.