Programmatic Media Buying
We understand where programmatic fits into your marketing funnel, and know exactly how to execute to fulfill your marketing objectives.
Want to drive results across native, app, display, DOOH or CTV? We'll find the perfect DSP to match your marketing needs.
Realtime Agency offers industry-leading programmatic advertising services that help businesses scale and grow their marketing performance.
Taking the confusion out of programmatic advertising
We know that understanding how multiple DSP's, ad exchanges & publishers interact can be challenging.
By partnering with our expert team we will build out the perfect programmatic strategy to support your brand's growth meaning you can.


Find the perfect DSP's specialised to your business's industry or niche. Test different providers to find the most efficient partners
Drive conversions with data-driven display & native ads
Grow your audience through incremental reach with Connected TV ads.
Use contextual targeting to reach your audience on direct site-served placements.
Reach a completely new audience with Digital Out of Home Ads.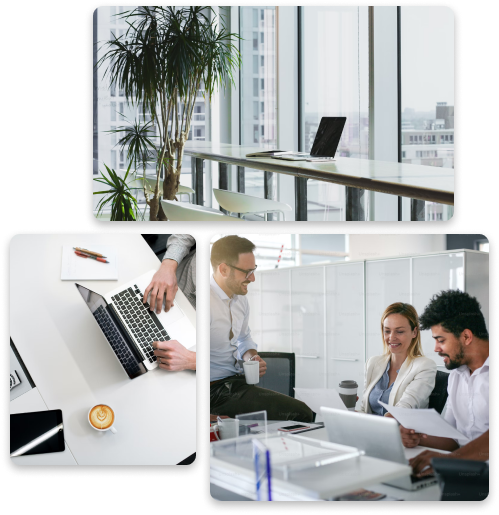 We take a performance-first approach to programmatic advertising. We understand where programmatic fits into your marketing funnel, and know exactly how to execute to fulfill your marketing objectives.
We love ad tech. We work with multiple buying platforms to achieve the goals you need in your campaigns. Working with multiple platforms allows us to buy inventory for the most efficient costs, and gives us a wide variety of tools to achieve each unique KPI.
We are completely transparent about where we run, and happy to share insights and in-depth placement reports with your team. We have trust in our method of advertising, and we're not shy to share in-depth insights about our programmatic placements with all of our clients.
Measurement undergirds everything we do. Be it MMM or finding a bespoke measurement solution for your brand, all of our programmatic buying has performance and measurement at its core. We make all of our buying decisions with your KPIs in mind.
Become A Programmatic Pro
Aquire new customers, engage your prospects & drive conversions for your brand with our approach to programmatic advertising.
We will work with you to understand your KPIs, and suggest placements that will get in front of your audience's eyeballs.
We operate on every programmatic marketing channel, including display/native ads, connected tv, digital out of home, audio, and pre-roll video placements.
We put every ad campaign on a rigorous testing schedule to make sure all factors are taken into account when we're driving performance.
Looking for your perfect partner for paid advertising?
Get in touch to work with Realtime Agency Today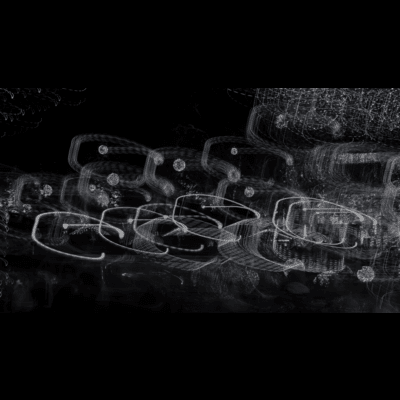 Channel & Industry Expertise
We've built a team of experts with a wealth of experience across industries, channels & business models.

This deep industry experience is brought directly to your campaigns to boost your marketing with performance & insight.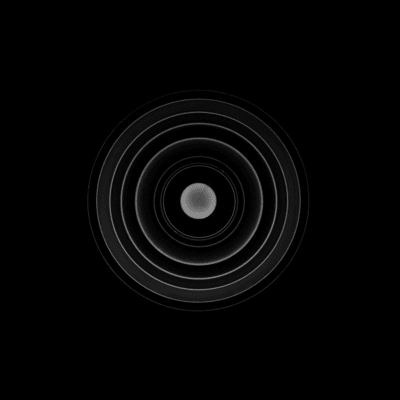 Modular teams to scale your business
We have expert teams built in all marketing functions.

From programmatic display to influencer campaigns or from organic content strategy to search ad buying. We've got you covered.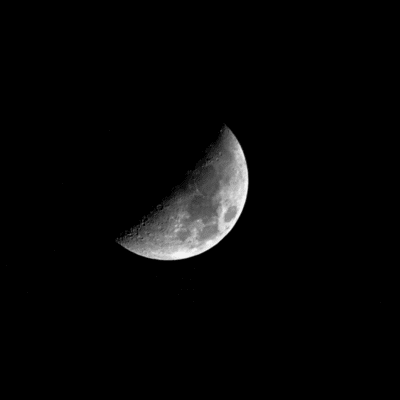 Channel Agnostic Decision Making
As a full-funnel digital marketing agency we don't try to push budgets into the channels that suit us.

We only ever make decisions with the best interests of your brand performance with no bias.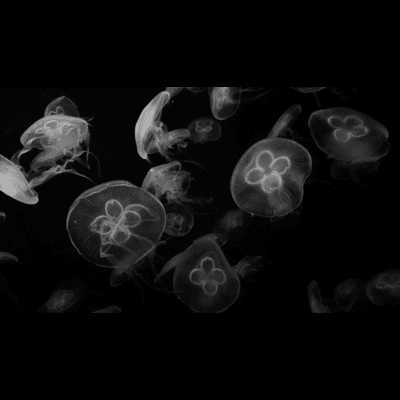 Performance Focussed Analytical Thinkers
We strive to hire analytical, performance marketing super stars.

With deep mathematical and statistical knowledge, you can rest assured that every member of our team from analyst to account manager is focussed on the numbers.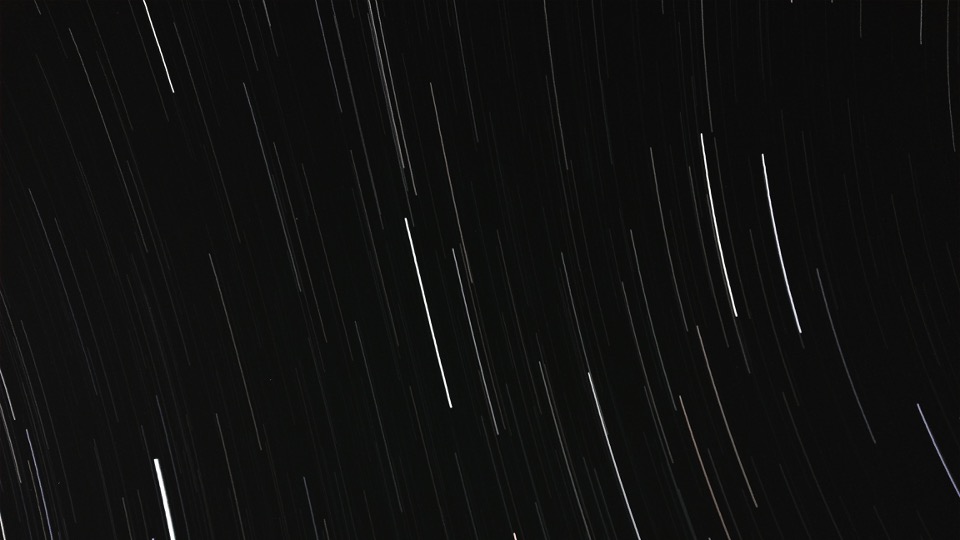 Experienced Account Managers
Our account managers are results-focussed, friendly and informed.

We love building long-lasting relationships with our clients and deliver a first class service at every opportunity.
We strive to innovate through testing.

Whether this is the latest new trend, beta or optimisation technique. You'll always be up to date on industry trends, and benefit from winning strategies from across the business.
Related Content From Realtime Agency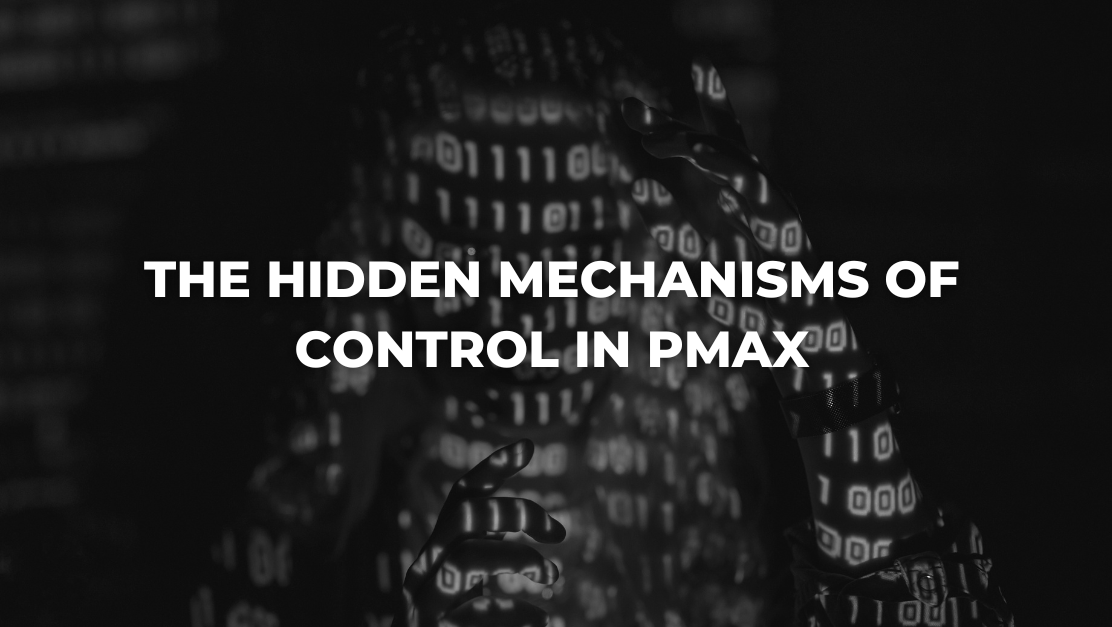 With boundless ways to use AI and new technologies popping up daily, brands are at a crossroads. Every day, advertisers grapple to strike a balance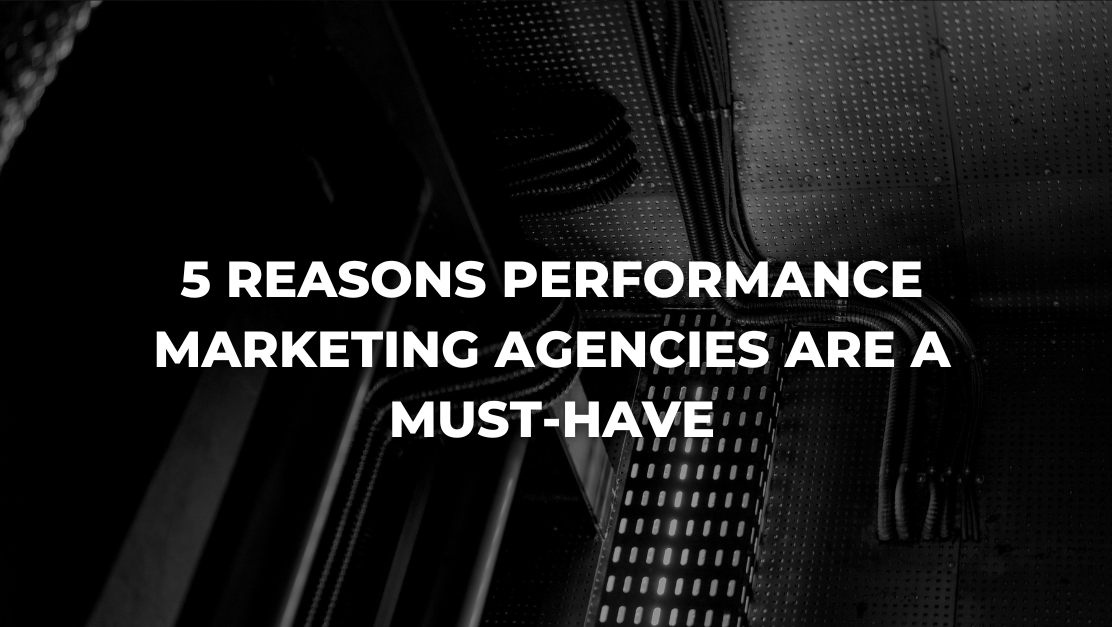 5 Reasons Performance Marketing Agencies Are A Must-Have For Growing Businesses In digital marketing staying ahead of the curve is paramount. Digital Marketing is constantly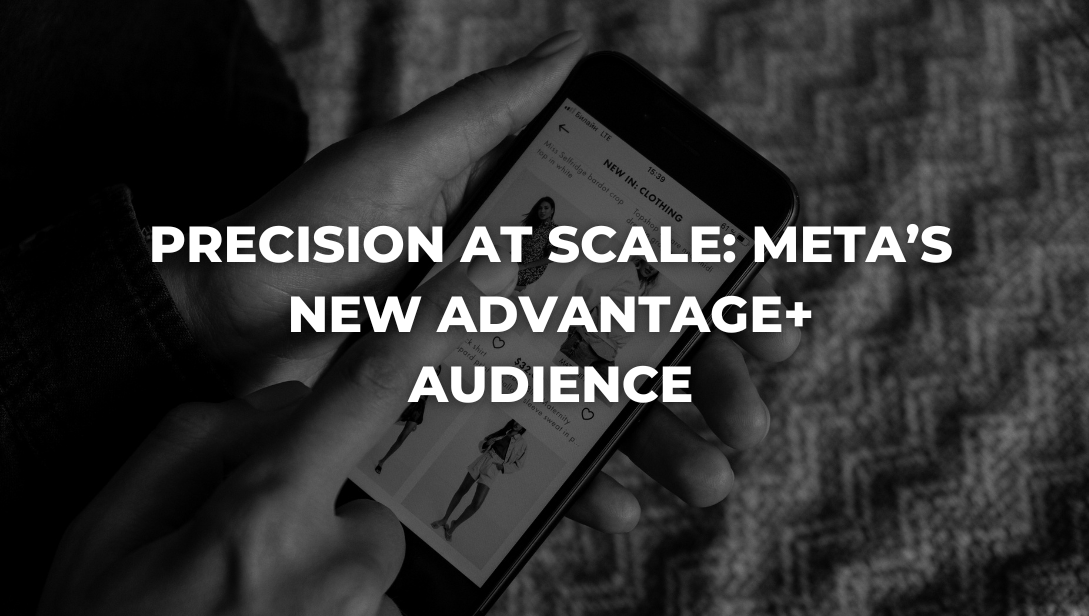 Precision at Scale: How Advantage+ Audiences Automate Your Ad Success As of August 2023, Meta has released their new AI-powered audience targeting solution, Advantage+ Audience