Product Feed Management For Ecommerce
Optimize Your Product Data for Maximum Ad Performance and Revenue Growth
Combine expertise & technology and start leveraging your product data for optimal performance
Our Product Feed service takes the stress out managing your product feed. 
We ensure all product data is up-to-date and error free. This gives you incremental reach & access to feed-based ad products that drive performance. 
Say goodbye to feed errors and hello to peace of mind.
We help business overcome a common challenge in ecommerce. Ensuring that information about your product is ingested into marketing platforms.

Through our software partners, we can easily integrate any product data and format it correctly, ensuring smooth ad performance.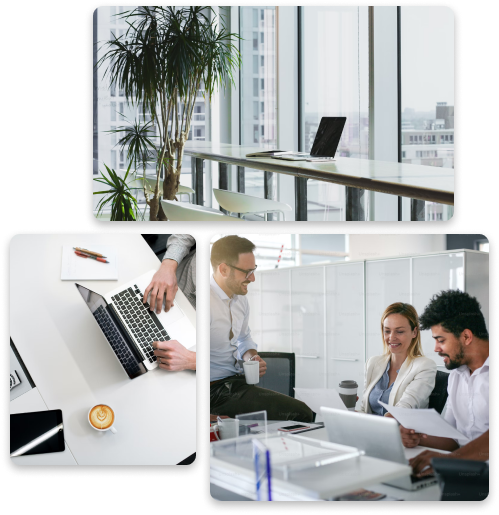 Our expertise and experience in ecommerce marketing make us the best choice for businesses looking to improve their product feed performance.
Our software is designed to be highly customisable and can be tailored to meet your specific needs.
Through formatting your product feeds correctly we support increased performance across feed-based ad products such as:
Dynamic Product Advertising
Organic Social Storefronts
Programmatic Retargeting
PMAX & Google Shopping Campaigns
Leverage Your Product Feed
Dominate your market with up-to-date product data that represents your product listings and supports performance.
Great Customer Experience
Customers see the right data & the right pages meaning their brand experience is representative of your brand.
Access To Top Ad Products
A strong product feed allows you to leverage high-performance ad products like DPA, PMAX, Shopping & Storefronts.
Through ensuring your products are displayed clearly across the web, you get incremental reach and boosted performance.
Looking to optimize your feed and boost your ROAS?
Get in touch to work with Realtime Agency Today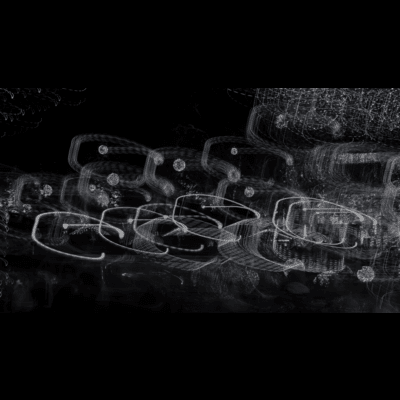 Channel & Industry Expertise
We've built a team of experts with a wealth of experience across industries, channels & business models.

This deep industry experience is brought directly to your campaigns to boost your marketing with performance & insight.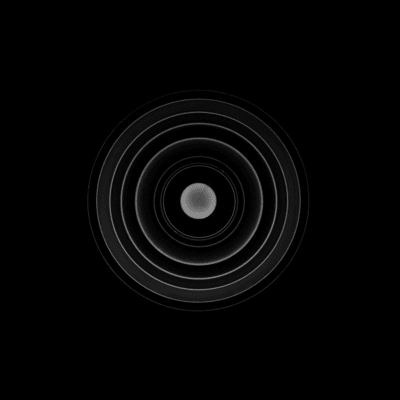 Modular teams to scale your business
We have expert teams built in all marketing functions.

From programmatic display to influencer campaigns or from organic content strategy to search ad buying. We've got you covered.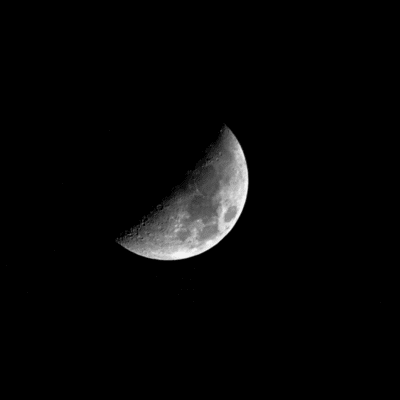 Channel Agnostic Decision Making
As a full-funnel digital marketing agency we don't try to push budgets into the channels that suit us.

We only ever make decisions with the best interests of your brand performance with no bias.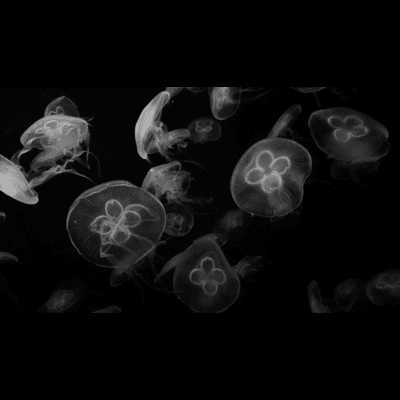 Performance Focussed Analytical Thinkers
We strive to hire analytical, performance marketing super stars.

With deep mathematical and statistical knowledge, you can rest assured that every member of our team from analyst to account manager is focussed on the numbers.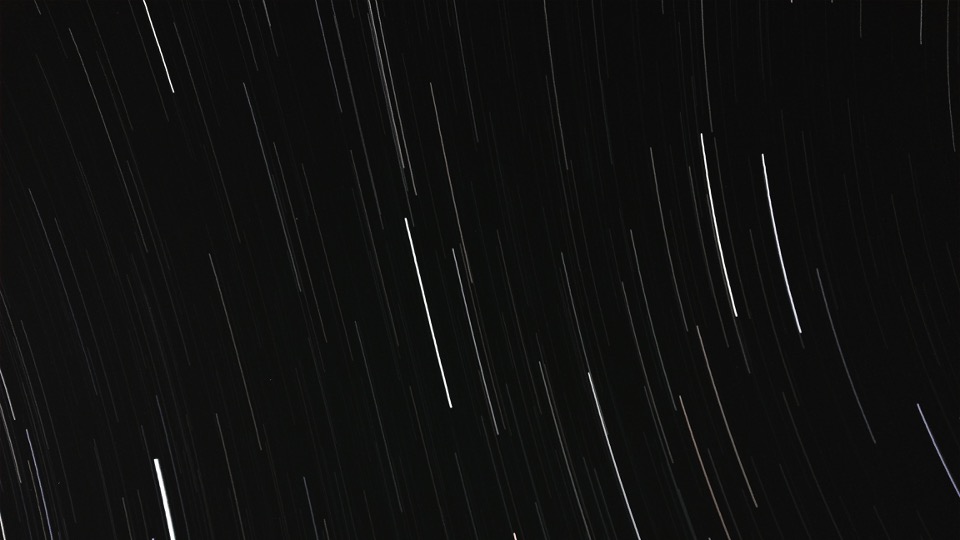 Experienced Account Managers
Our account managers are results-focussed, friendly and informed.

We love building long-lasting relationships with our clients and deliver a first class service at every opportunity.
We strive to innovate through testing.

Whether this is the latest new trend, beta or optimisation technique. You'll always be up to date on industry trends, and benefit from winning strategies from across the business.
Related Content From Realtime Agency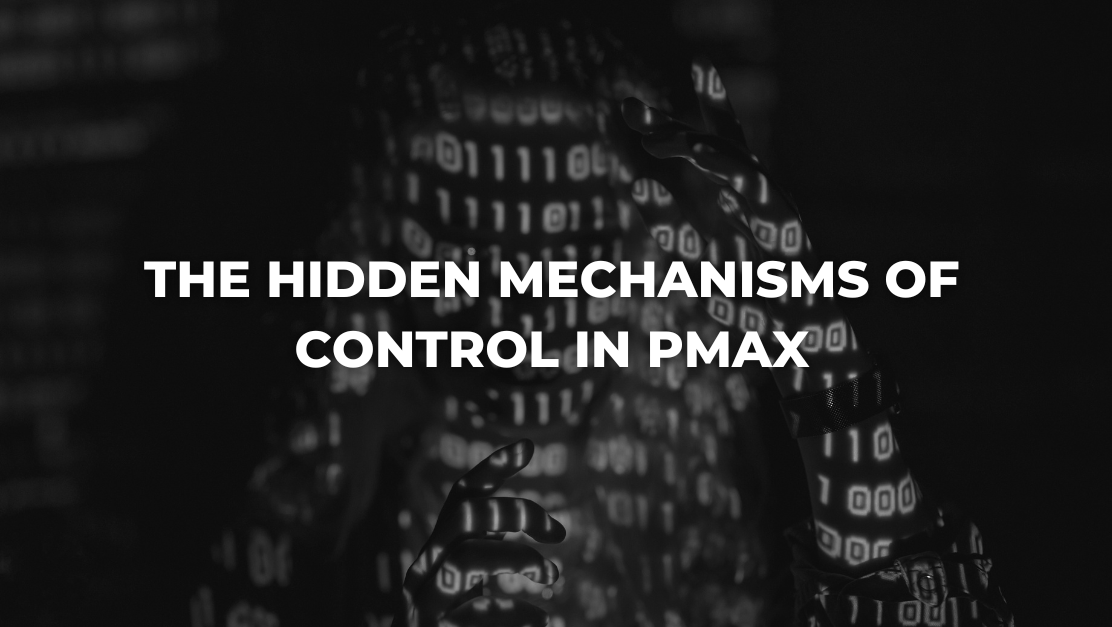 With boundless ways to use AI and new technologies popping up daily, brands are at a crossroads. Every day, advertisers grapple to strike a balance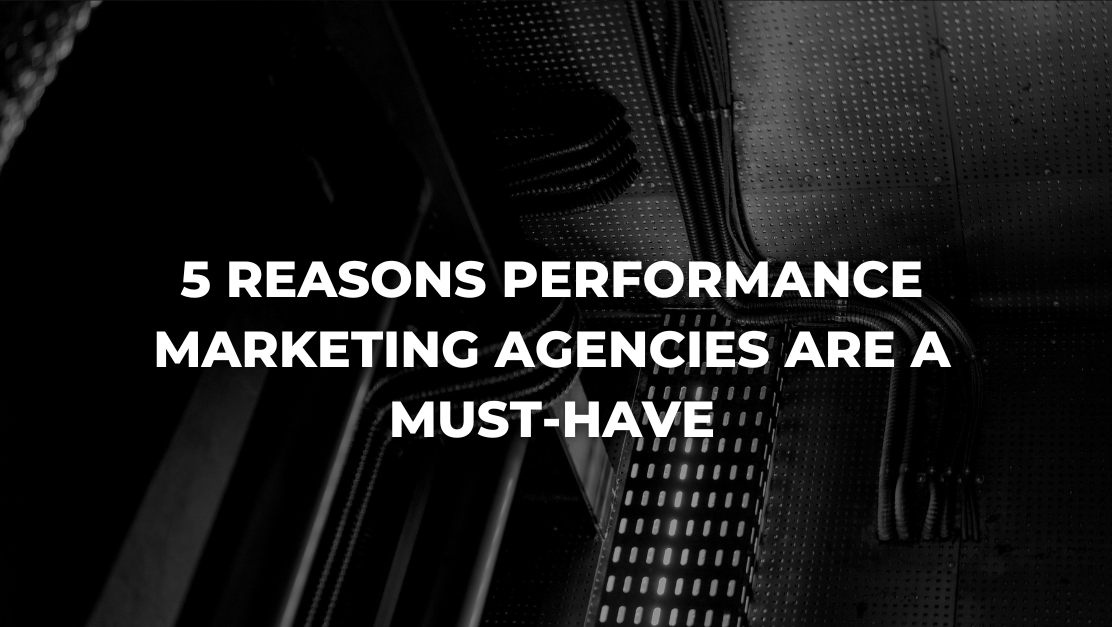 5 Reasons Performance Marketing Agencies Are A Must-Have For Growing Businesses In digital marketing staying ahead of the curve is paramount. Digital Marketing is constantly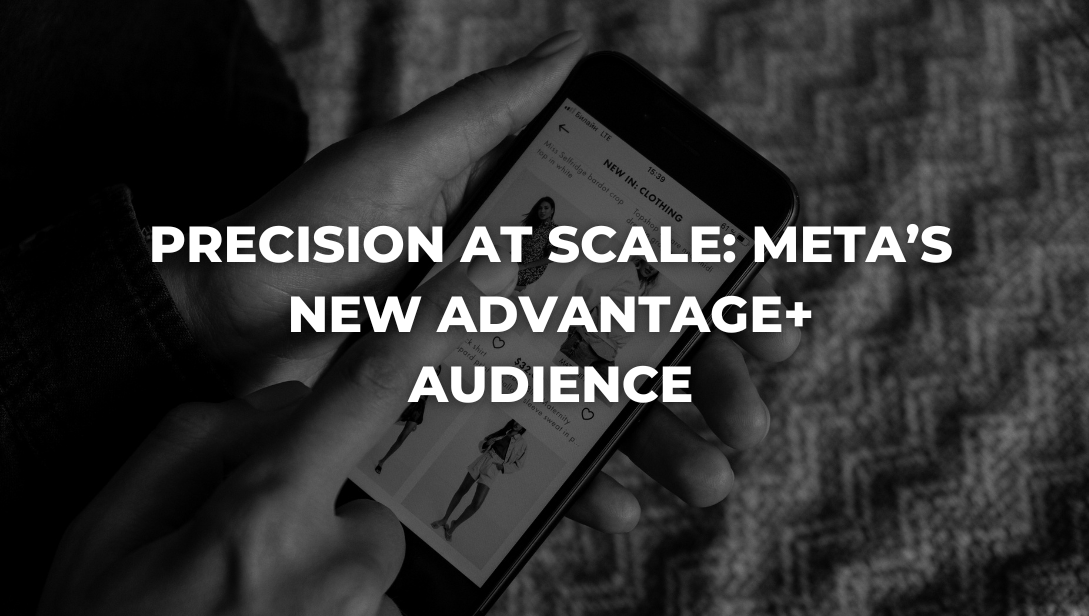 Precision at Scale: How Advantage+ Audiences Automate Your Ad Success As of August 2023, Meta has released their new AI-powered audience targeting solution, Advantage+ Audience