We know that measuring the impact of your marketing activities is crucial to your success.
We use the latest software & advanced statistical modelling to prove the impact your marketing spend has on your business goals
Our Measurement services overcomes the challenges of privacy and creates valuable insights to understand the real impact of your marketing spend.
We are a leading media mix modelling (MMM) provider. Working with us allows you to quantify the true impact of any variable.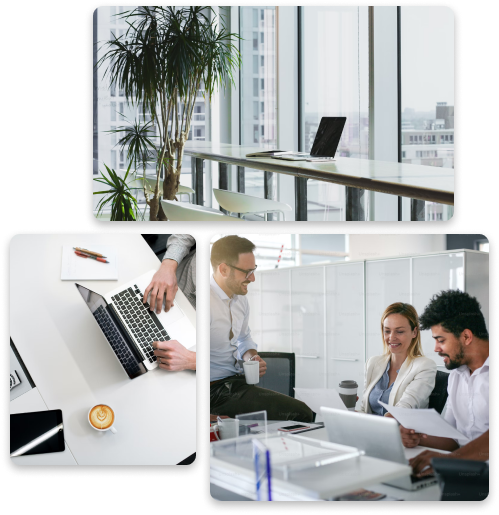 Our Measurement services uses marketing mix modeling (MMM) to analyze the impact of your marketing channels. By partnering with our team of statistical experts, we diver deep to uncover insights that are specific to your business.
We use industry-leading software including Meta-designed Robyn & Google-designed Google Lightweight. We have in-house statistical superstars who know how to harness the power of these softwares.
The output
We create simple statistical models that can:
– Prove correlation between where you spend your budget and the impact it has on results..
– Create optimal budget split suggestions for future activity.
– Suggest increases/ reductions in budget allocation across channels to drive the most efficient results.
This allows you to make better marketing decisions and get the largest possible return on your marketing investment.
Make better decisions with MMM
Gain insights into the impact of your marketing activities, Make better decisions on resource allocation
Impartial Decision Making
A channel agnostic approach means that there is no bias to a specific marketing channel, allowing you to identify yoru most effective channels.
Get answers to questions specific to your business, and data that is easy to understand.
Invest in the channels that work, and understand the ones that don't.
We've worked hard to cultivate some of the best digital marketing minds in the industry.

We're an independent agency who pride ourselves on our deep expertise & client services.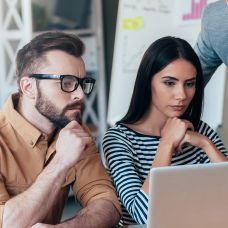 Channel & Industry Expertise
We've built a team of experts with a wealth of experience across industries, channels & business models.

This deep industry experience is brought directly to your campaigns to boost your marketing with performance & insight.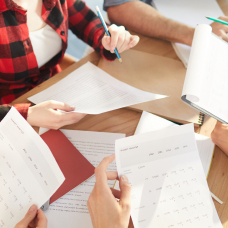 Modular teams to scale your business
We have expert teams built in all marketing functions.

From programmatic display to influencer campaigns or from organic content strategy to search ad buying. We've got you covered.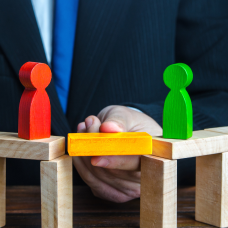 Channel Agnostic Decision Making
As a full-funnel digital marketing agency we don't try to push budgets into the channels that suit us. We only ever make decisions with the best interests of your brand performance with no bias.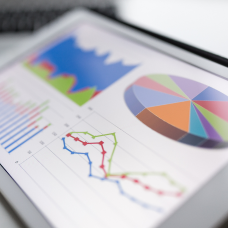 Performance Focussed Analytical Thinkers
We strive to hire analytical, performance marketing super stars. With deep mathematical and statistical knowledge, you can rest assured that every member of our team from analyst to account manager is focussed on the numbers.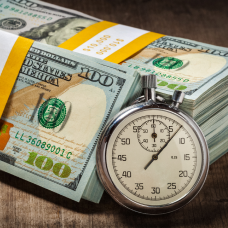 Experienced Account Managers
Our account managers are people-focussed with a wealth of industry knowledge and a client first attitude. We love building long-lasting relationships with our clients and deliver a first class service at every opportunity.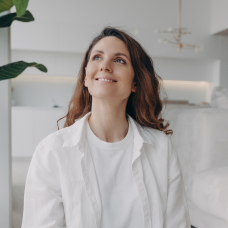 We strive to innovate through testing.

Whether this is the latest new trend, beta or optimisation technique. You'll always be up to date on industry trends, and benefit from winning strategies from across the business.